Writing Creative Fiction: A Guide
---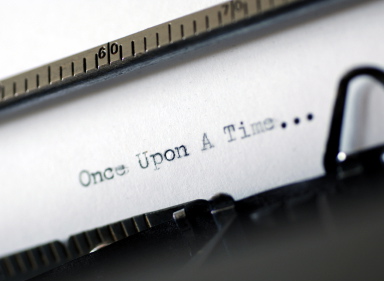 The best insights usually come from the all-stars of fiction writing. When speaking to Harvard's Graduating Class of 2008, J.K. Rowling addressed the importance of imagination. "In its arguably most transformative and revelatory capacity," she said, "it is the power that enables us to empathize with humans whose experiences we have never shared."
That is the power of the craft. To place yourself and your readers inside the mind and world of another person so they can see their own world in a different way.
Good writers write for themselves first, because they have a story that is enlightening or entertaining. They write for an audience second. Commercialization is not necessarily an afterthought but it can't be the only reason to write.
There are easier way to make money. Ways that don't make you're hair turn grey or fall out. Ways that don't require you to sit and type or write for hour and hours of torturing thought. For most writers there is no big paycheck even if the work is sold, but there is always the reward of creation.
Here you will find helpful articles on the elements of fiction, how to write like a writer and how to think like a writer. Because writing is such a highly personal experience and everyone approaches it differently, not all the advice will be useful to your particular needs.
Read through it, try what sounds good and ignore what doesn't work for you. Remember to keep an open mind, look for a fresh perspective and always keep working. Improving the craft of writing is the ultimate goal for every writer.
Get Your FREE Ebook How To Write And Get Paid For It when you sign up for the Creative Writer's Ezine.